Hey Everyone,
We hope your summer is going well. For the next few weeks we have reduced the price of two of our favorite titles to $10 a copy. Descriptions below. Shipping is free in the US for orders over $50.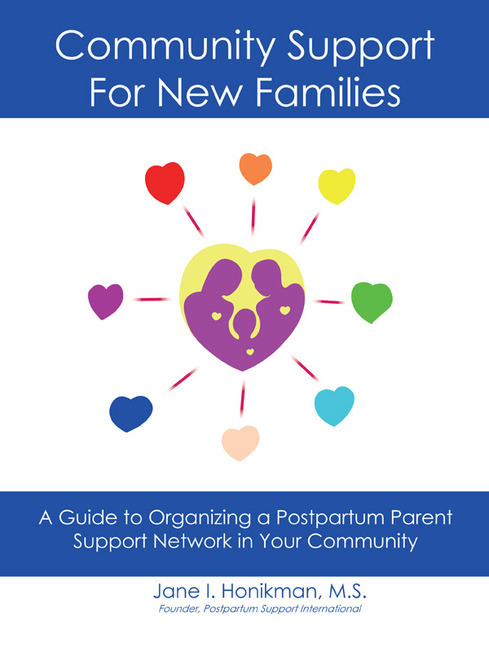 Can a community provide support for families with young children? Yes! Community Support for New Families is your step-by-step guide to creating the kind of organization that will make a real difference in the lives of young families. Jane Honikman has more than 40 years of experience co-founding two organizations that have touched the lives of families all over the world. Be part of the solution. This book will show you how. Community Support for New Families provides a goldmine of ideas for anyone moved to undertake an organized effort to strengthen families. There is no other book like it, and while Jane Honikman's focus for
the last 40 years has been on helping parents, I feel that the detailed suggestions she provides can be used as a blue print for all kinds of causes.
—Marian Tompson, Author, Passionate Journey: My Unexpected Life, co-founder, La Leche League International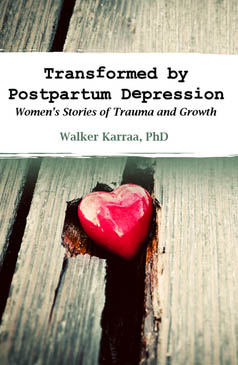 Transformed by Postpartum Depression is a poignant tale of 20 women's journeys through postpartum depression, the trauma it creates, and the growth that they experienced as a result. Shocked by the severe and sudden onset of symptoms, these women described the failure of care providers to screen for or treat depression. Battling postpartum depression, including thougths of suicide, these women fought to do whatever it took to recover. Remarkably, they discovered that not only had they healed, but they had grown in extraordinary ways and were ultimately thankful for the personal growth experienced through the trauma of postpartum depression.