Hey Everyone,
We hope you are all doing well. Black Friday is coming up soon and we will be having some big sales. In the meantime we will be offering two of our titles for $5.00 a copy for this week only.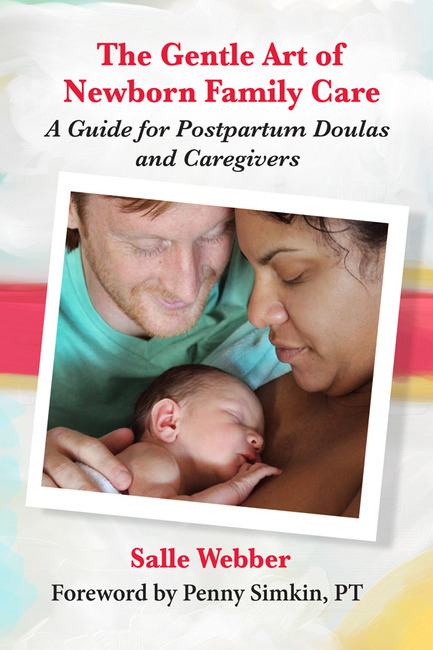 The Gentle Art of Newborn Family Care
The Gentle Art of Newborn Family Care – is a complete manual for the aspiring professional doula, and for anyone helping a family after the birth of a child. It is offered with an attitude of reverence for new life, a willingness to offer service, and an understanding of the importance of the quality of a baby and mothers earliest experiences.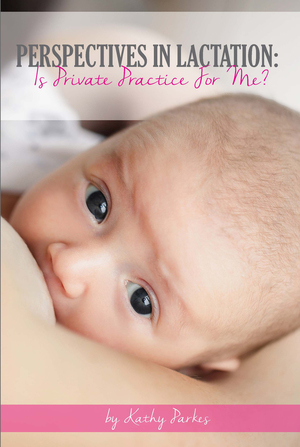 Perspectives in Lactation: Is Private Practice for Me?
Are you an aspiring private practice lactation consultant or have you recently started a lactation consulting business? If so, this is the book for you! Author Kathy Parkes, MSN-ED, BSPsy, RN, IBCLC, RLC, FILCA, has successfully started and run two successful lactation consulting businesses. In this book, she shares her knowledge of everything you need to know to start a business. At the end of each chapter is a self-check. By the time you reach the end of the book, you've got enough information on the self-checks to write your business plan.
Womenshealthtoday.blog
Visit our blog for valuable information for Mothers and Professionals who work with Mothers