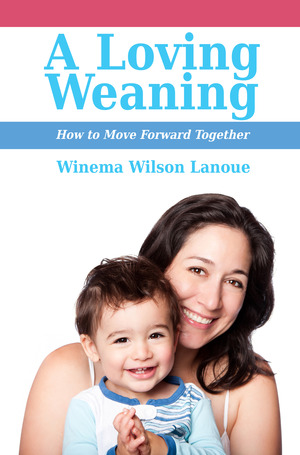 Hey Everyone,
We are proud to announce the release of a brand new book, A Loving Weaning: How to Move Forward Together by Winema Wilson Lanoue. The purpose of this book is to inform and help parents form a weaning plan that suits their unique family.
A Loving Weaning is available on our shop here. For a limited time, use the code Weaning to get free shipping. As always, this title is also available on Amazon here.
It doesn't have to be difficult.
Weaning from breastfeeding does not have to be confusing or difficult. When viewed as a journey of partnership and love, it can strengthen the parent-child bond and build trust and confidence. In this book, Winema Wilson Lanoue discusses the issues surrounding weaning, addresses the most frequently asked questions, and shows how parents can create a weaning plan that works for their unique family.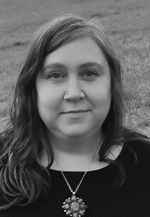 Winema Wilson Lanoue has been providing extensive, trained breastfeeding support for families since 2002. She promotes loving parenting through this work and through her writing. She and her family live in Virginia, USA, and you can follow her and her work through Twitter.