Hey Everyone,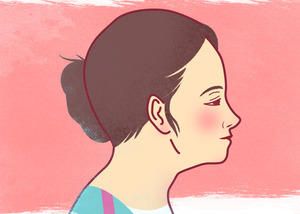 Our blog, Women's Health Today has a couple of brand new posts. First up is Let's Talk Menopause, an article intended to help start a conversation about an issue that often goes undiscussed. We hope people will share it with those who need it. Next up is Unnested Humans, Unhuman Nature?, an article by Darcia Narvaez that she has graciously allowed us to publish. It examines how our upbringing makes us unique from other species.
Remember, if you have any infomation, articles or infographics you would like for us to publish, we are open for submissions. Just send an email to info@praeclaruspress.com.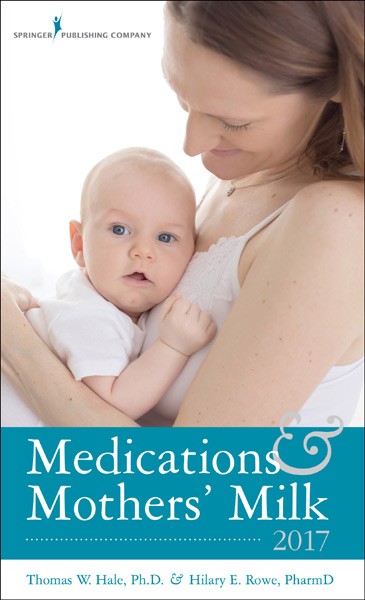 On a side-note, we only have a few copies left of Medications and Mothers' Milk 2017. Remember, shipping for this title is free in the US. Have a nice day, everyone.