Hey Everyone,
We hope you all had a good week. This email is to let you all know that we only have a few copies of Medications and Mothers' Milk 2017 and the Breastfeeding Atlas: 6th edition left. For the next two weeks, use the code Summer and get free shipping on either title. Have a lovely weekend.
Free Shipping: Summer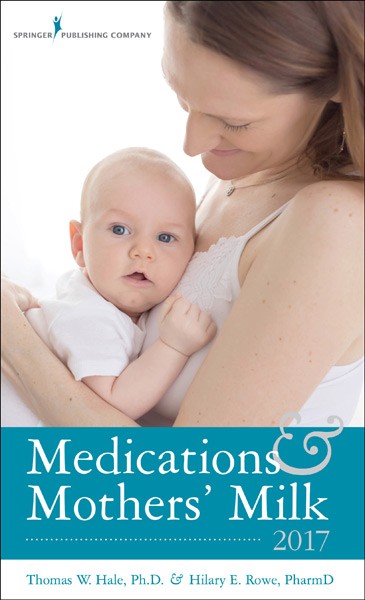 Now in its 17th Edition, Medications and Mothers' Milk, is the worldwide best selling drug reference on the use of medications in breastfeeding mothers. This book provides you with the most current, complete, and easy-to-read information on thousands of medications in breastfeeding mothers.
This massive update has numerous new drugs, diseases, vaccines, and syndromes. It also contains new tables, and changes to hundreds of existing drugs.
Written by a world-renown clinical pharmacologist, Dr. Thomas Hale, and Clinical Pharmacy Specialist Dr. Hilary Rowe, this drug reference provides the most comprehensive review of the data available regarding the transfer of various medications into human milk.
This new and expanded reference has data on 1,115 drugs, vaccines, and herbals, with many other drugs and substances included in the appendices.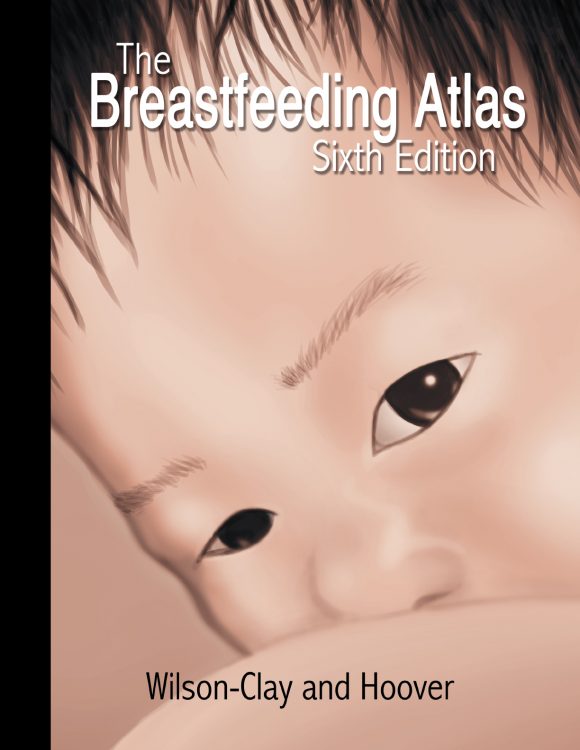 The Breastfeeding Atlas, 6th edition 2017, has been substantially re-written to reflect the most current research and best, evidence-based clinical practices. It also reflects the practical experience of Barbara Wilson-Clay, and Kay Hoover, both Fellows of the International Lactation Consultant Association, who have each been assisting mothers and babies for 30 years. New photos have been added, as well as an entirely new chapter, Breastfeeding in Emergencies. A must-have text for students, candidates for the IBLCE exam, and practitioners working in maternal-child health fields.