Hey Everyone,
A quick reminder that we will be serving as the official bookstore for the New Mexico Breastfeeding Task Force during their conference on the 8th and 9th of March. Make sure to say hi if you are attending.
Anyways, we have lots of good sales going on right now. In the interest of helping to promote equity in birth and breastfeeding, the purchase of any title below will get %20 off your entire order using the code Equity at checkout. As long as one item on the list is in your cart, everything in your cart receives the discount. Click the links below for more info on each title.
Code: Equity exp 2/13/18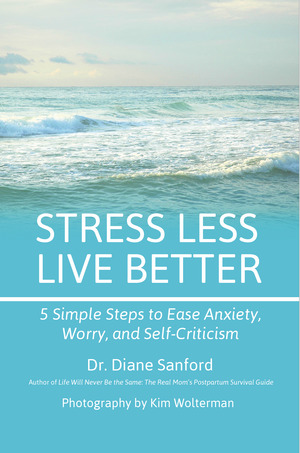 Also we are having a quick sale on our stress reduction book: Stress Less, Live Better: 5 Simple Steps to Ease Anxiety, Worry, and Self-Criticism. Use the code StressLess and get $5.00 off.
And as always, check out our latest blog posts on Women's Health Today