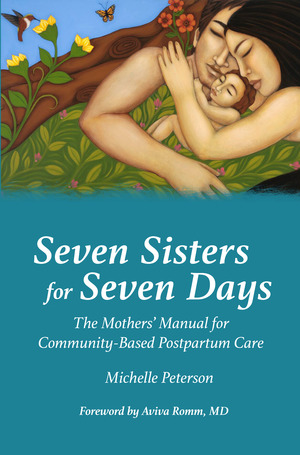 Hey Everyone,
It's almost the end of the week, just a little more to go. We decided to add a little bonus sale to the ones we currently have going on. For one week, we are offering our title, Seven Sisters for Seven Days: The Mothers' Manual for Community Based Postpartum Care at half-price. For one week you can get this book for $8.00 a copy. Seven Sisters is a concise guide showing how mothers can bring their community together to create a postpartum support network. Get your copy here.
And a quick reminder. Below is the list of titles focused on cultural competence and equity that we are offering at 20% off with the code Equity.
As always, contact info@praeclaruspress.com for info on bulk orders. Have a lovely day.
Code: Equity exp 2/13/18

Also we are having a quick sale on our stress reduction book: Stress Less, Live Better: 5 Simple Steps to Ease Anxiety, Worry, and Self-Criticism. Use the code StressLess and get $5.00 off.
And as always, check out our latest blog posts on Women's Health Today
Help! I Can't Put My Baby Down
3 Ways to Cope With Sleep Deprivation for Breastfeeding Moms