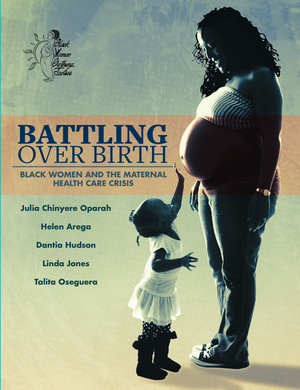 Hey Everyone,
Last month we were presented with a wonderful opportunity to publish a very important book. The advocacy group, Black Women Birthing Justice approached us with their brand new book Battling Over Birth: Black Women and the Maternal Health Care Crisis. This book is the result of an exhaustive study into the disparities faced by Black Women in the US during pregnancy and birth. We strongly believe in the value of this new resource and want to spread the word. The book is now available on amazon. More information below.
"Battling over Birth is a critical and timely resource for understanding black women's birthing experiences in the United States, a country where black women's lives—and the lives they create—are at much greater risk of death and injury than those of non-black women … By distilling the common and diverse threads from over 100 black women, the BWBJ researchers have woven a multi-faceted tapestry that reflects what black women view as important and central to optimal birth experiences. Their recommendations for improving care and outcomes are grounded in black women's authoritative knowledge. … This wonderful, important, necessary research by and for black women points in the direction that black women think we should go to ensure they have safe, healthy, and satisfying birth experiences and outcomes. We need to listen and act."
                           —Christine Morton, PhD, author, Birth Ambassadors: Doulas and the Re-Emergence of Woman-Supported Birth America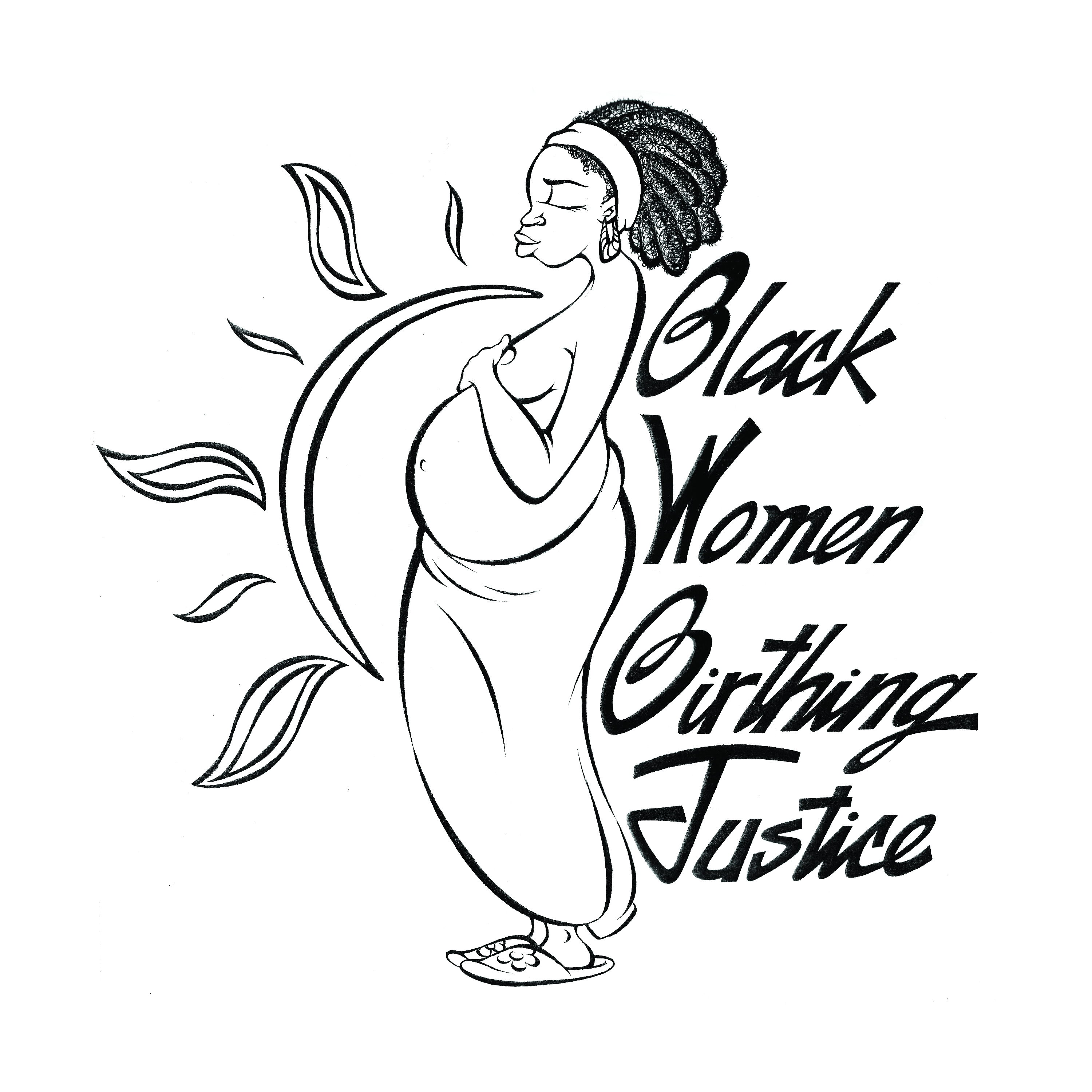 Black Women Birthing Justice is a collective of African-American, African, Caribbean and multiracial women who are committed to transforming birthing experiences for black women and transfolks. Our vision is that every pregnant person should have an empowering birthing experience, free of unnecessary medical interventions and forced separation from their child. Our goals are to educate, to document birth stories and to raise awareness about birthing alternatives. We aim to challenge human rights violations, rebuild confidence in our ability to give birth, and decrease disproportionate maternal and infant mortality.
Authors:
Julia Chinyere Oparah
Helen Arega 
Dantia Hudson
Linda Jones
Talita Oseguera
PraeclarusPress.com
Women's Health Today
blackwomenbirthingjustice.org